About Therapeutic Modalities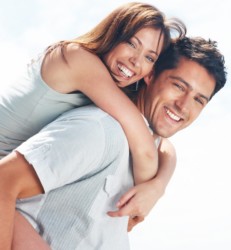 Psychotherapists use a variety of modalities or approaches to treatment.
While this site focuses on the psychodynamic tradition, there are many modalities within that broad tradition.
You may already have heard of the better-known modalities like 'talk' therapy (which contains many versions and 'flavours' for dialogue), cognitively based therapy, mindfulness and its several variations, group therapy, and of course the whole analytical schools of therapy.
Here we provide some useful links to help you got a better picture of the broad range of approaches within psychotherapy. A very important point about modalities is that they can be used to treat many symptoms and emotional conditions successfully.
The links below point to terms in the glossary that also include a list of Therapy Toronto Network therapists whose work is influenced by these approaches. As personal preference may vary from person to person, we want you to have sufficient information about them all.
Please note that some therapists have chosen listings that reflect their work with people who have various symptoms and conditions, rather than listing themselves by modality. This is partly because our therapists often work in more than one modality, and so they may not choose to identify with a single given modality. That does not necessarily mean that they do not use that approach in working with clients.
For this reason, we encourage you to explore further as well. For a list of common symptoms and conditions that inspire people to do therapy (for example, anxiety, depression, anger, loneliness, relationship issues etc.) and therapists who work in those areas, please visit this page for more information.
Therapeutic Modalities