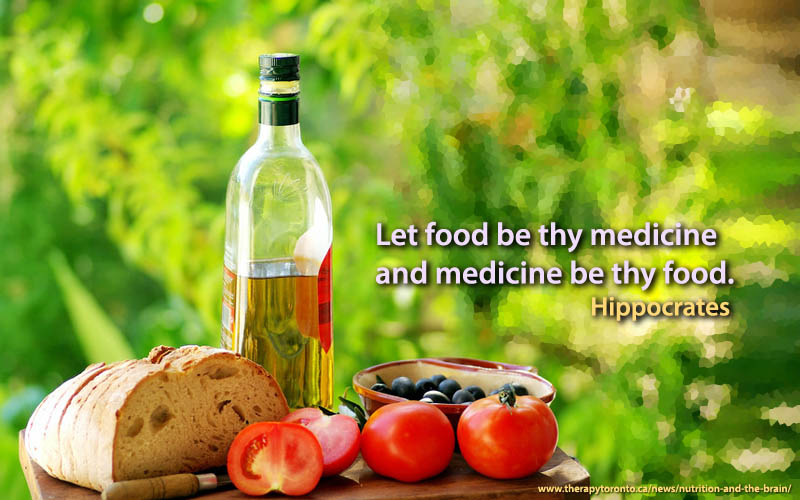 From ancient to modern times, we all know that what we eat is in large part who we are.
Eating is not just about quantity and 3 daily meals- it's more about nutrition and the quality that goes into our food itself.
Our ability to think well and to regulate our well-being are intimately connected with food. Mood may be food !
[catlist name=Nutrition numberposts=30]