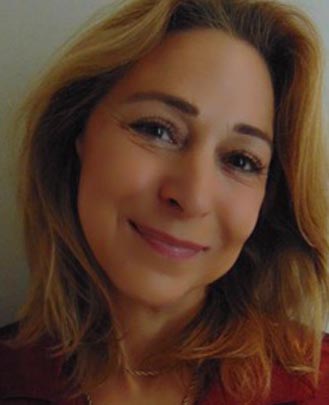 I am a Registered Psychotherapist and a member of the College of Registered Psychotherapists of Ontario. Are you seeking therapy to help you:

Reduce emotional suffering from anxiety, depression, excessive anger, or childhood trauma?
Cope with separation, divorce, or loss?
Improve or even save a relationship?
... [ Click here to read more ]
Featured Article
by Wendy Kirk
'Life is difficult. This is a great truth, one of the greatest truths. It is a great truth because once we truly see this truth, we transcend it.' M Scott Peck
Working with Deaf and Hard-of-Hearing Clients in Therapy
Someone has suggested that I write this article. At the outset, I'd like to say that I'm always reluctant to take on this kind of thing. We have so many competent deaf profes...
[
Click here to read more
]
Freedom of the press is guaranteed only to those who own one.
- A J Liebling
Welcome to the Toronto Therapy Network !
(We are also known as "Therapy Toronto" and as "Psychotherapy Toronto")
Discover some of our therapists!
Click the photo to visit their page!
Home to more than 40 independent registered practitioners in private practice providing psychotherapy, we are the most visited professional self-referral source for psychotherapy in Toronto and the GTA (Greater Toronto Area) by psychodynamically-oriented therapists providing many forms of psychotherapy.
All members of the site are authorized by the regulatory Colleges in Ontario to provide psychotherapy.
They are selected on the basis of their skills, experience and attitude.
They have met, and maintain, specific professional criteria to meet the requirements of The Toronto Therapy Network.
Find a therapist by:
Or Use these Toronto Therapy Network Links: